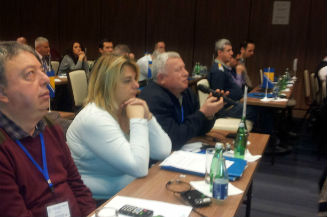 28. November 2014.
International Conference of the Visually Impaired
The Sarajevo Canton Association of the Visually Impaired has enjoyed successful cooperation for more than a decade with the SRF...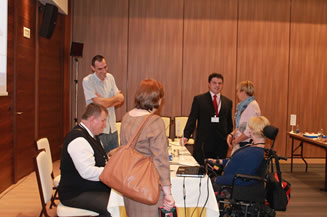 05. November 2014.
IC Lotos Tuzla, new project implementation
IC Lotos from Tuzla, the lead organisation in the Tuzla Canton coalition of disabled person's organisations, enjoyed successful cooperation with STIL...
Austrian Development Co-operation and Light for the World have funded creation of this web site


Copyright (C) 2015 - Myright, Empowers people with disabilities
All Rights Reserved